Our added value
A TEAM OF PROFESSIONALS AT YOUR SERVICE
optimize your house occupancy rate by finding the best price per night
secure payments, bureaucratic fulfillment management
we take care of everything, from home staging to home listing, from selecting tenants to writing contracts, from cleaning  to customer care service.
we will be your one-stop partner for a zero risks or concerns experience
Versatile solutions to maximize yield
After a careful analysis of the property and your needs, we work to anticipate the demand and satisfy it at different times of the year, based on the market and destination. Only in this way can we be sure of maximizing occupancy and revenue.
VISIBILITY OPTIMIZATION
We promote your property on dedicated websites, integration with the most important travel booking websites (booking, airbnb, homeaway, expedia) constant updating of rates, cost control, profit maximization.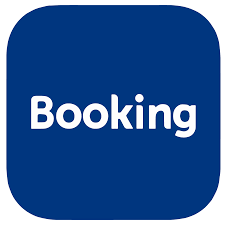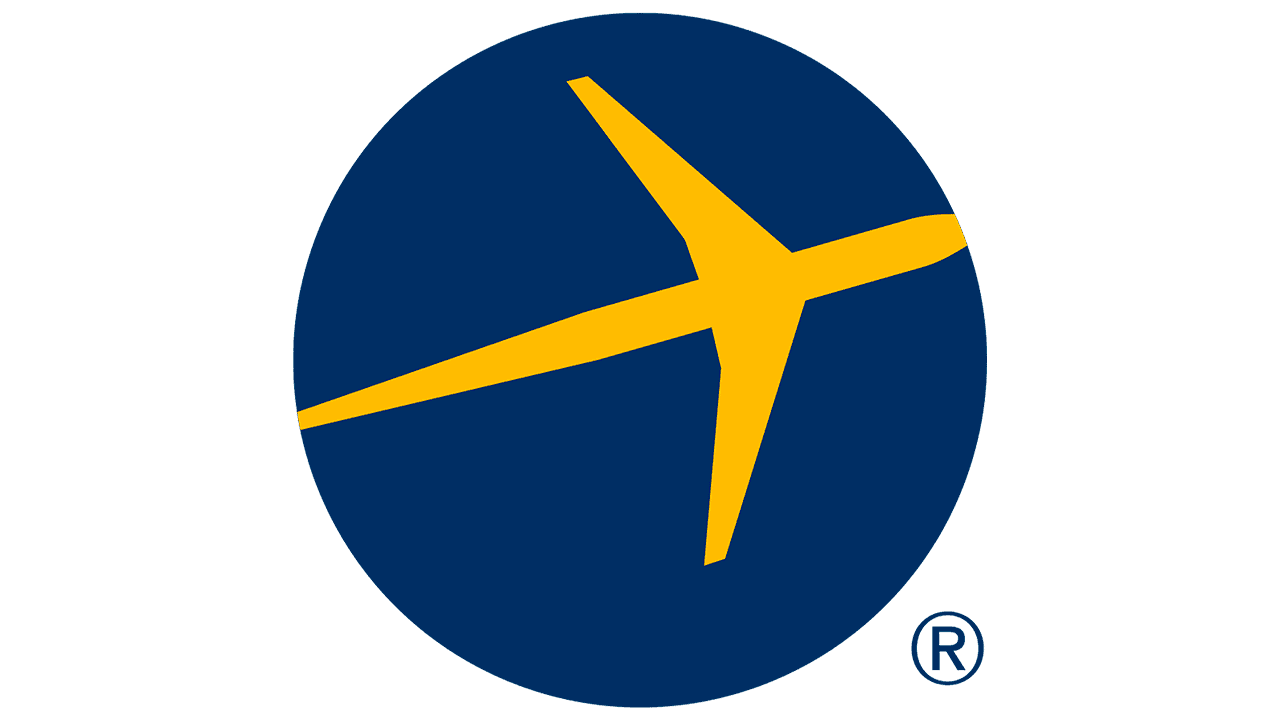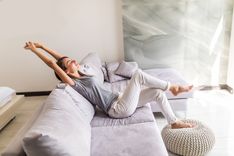 MID-TERM RENTALS
Short and mid term rentals for professionals, executives, university students and masters, there are many occasions in which there is a need for a tempo...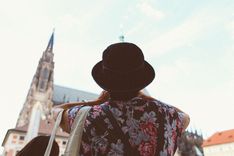 HOLIDAY RENTALS
Short rentals are a great opportunity but on the other hand they require time and dedicated resources to have the right visibility and maximize profits....
CO-LIVING
University students, Erasmus students, master students, often look for single rooms or beds in shared rooms. At Truly Italy, we...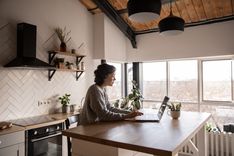 SMART WORKING
The current economic and social context has exponentially grown the need to combine work needs with personal and family needs. ...
Services and facility management
We take care of everything, giving you and your guests maximum peace of mind. Thanks to the know-how gained over the years and the high professionalism of our work team, we at Truly Italy offer you targeted facility management services and activities to optimize the income of your apartment.
Interior design & home staging
Apartment care and maintenance
Clear
Add All
Send us a message
Bureaucracy and tax assistance
Our aim? Your peace of mind. We put our many years of experience at your disposal and we take care with you and for you of the completion of all the paperwork necessary for the start-up and administrative management of the business.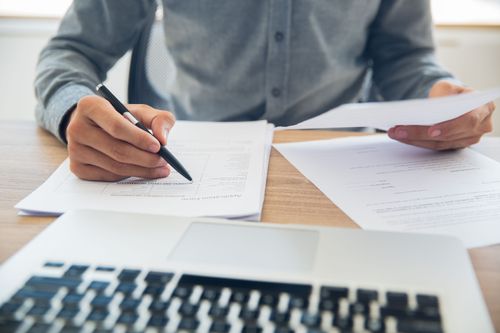 Certified reporting of start of business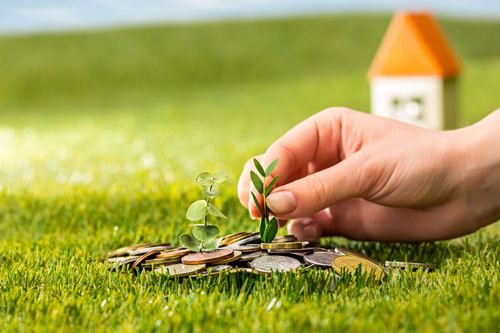 Financial advocacy and assistance to maximize your revenues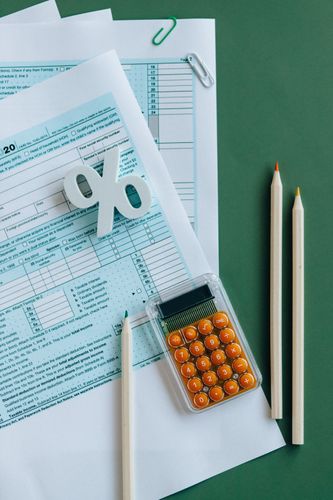 Mandatory communications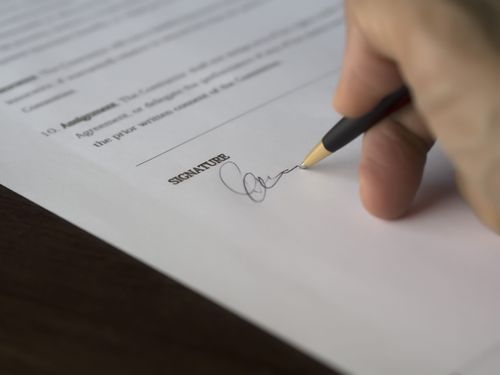 Property management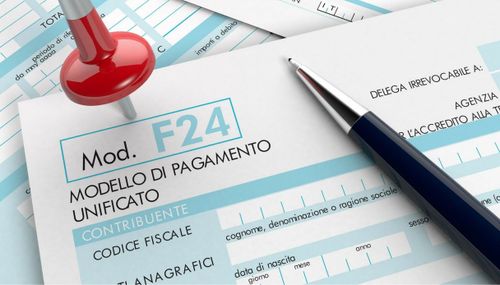 Withholding agent flat tax on dividends
Property insurance policy
Clear
Add All
Send us a message